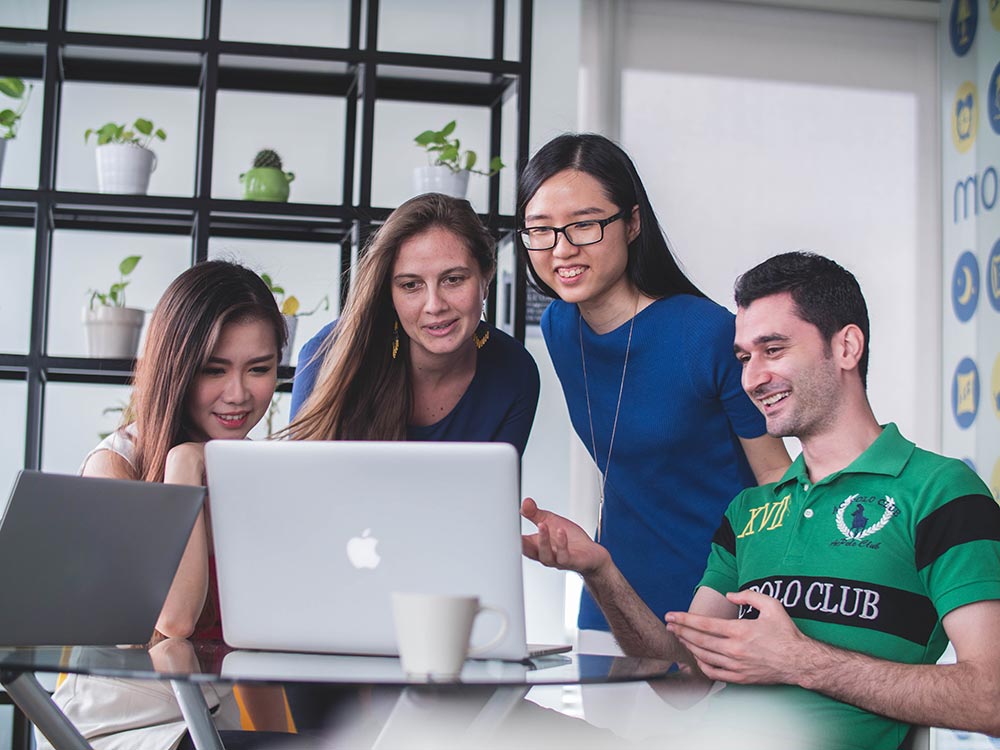 Making Foreign Languages Learning Part of Every Students and Professionals Life 
By Inspiring Every Education Institution to Inculcate PowerLingo On The Campus
Providing Most Effective Learning Content of Foreign Languages Which Enhances Language Skills At the Highest Level 
Making Foreign Learning Cheapest and The Best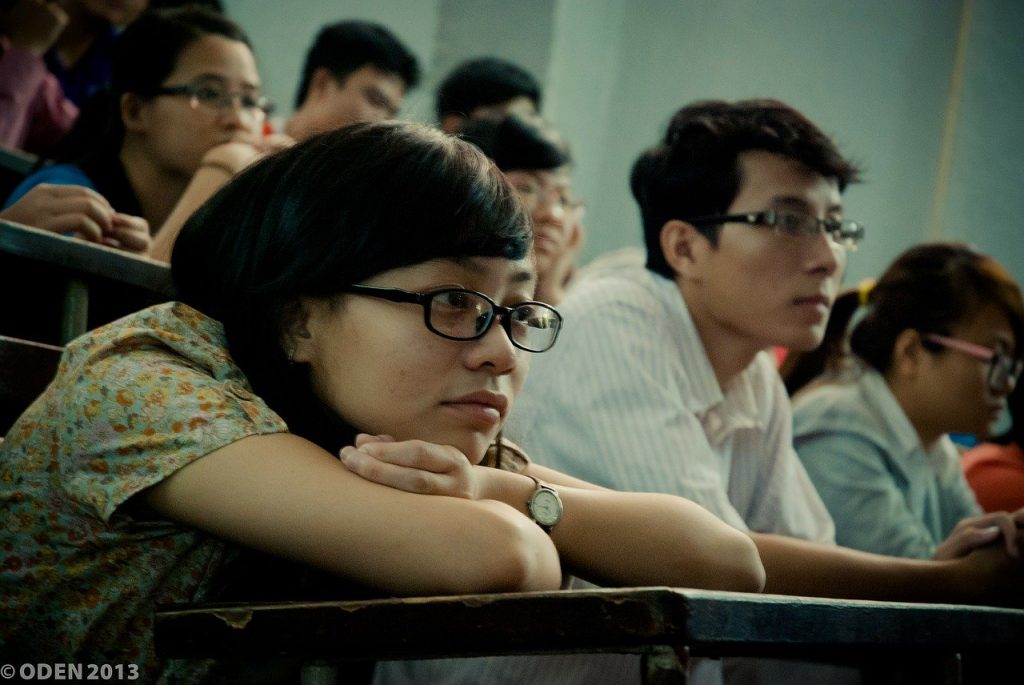 PowerLingo was conceived with 2 main objectives
To offer the new learner every possible methodology available anywhere across various schools of thoughts to make the learning possible and effective.
To offer the new learner every possible choice for foreign languages irrespective of popularity or rarity.
While building up and collecting material one thing came to forefront that self learning material is the last thing one would prefer and the live trainer would be the first preference. But even if a trainer is involved even then the material is essentially required and utilized enormously.
And so if the trainers are very rare to find then the material can take the place of trainer only if the methodology used is live , interactive and belonging to several schools of thoughts rather than a single pattern.
PowerLingo came into existence with this simple logic that a complete solution for language could be found if we mix and bring together everything that is available around with all possible methodologies and all the possible languages.
Purpose of PowerLingo
PowerLingo is learning content which develops the spoken ability of foreign languages. PowerLingo is essential for the educational institutions so that the learners have wide choice of languages and flexibility of schedule and timings.
PowerLingo is a one platform utility for foreign languages learning requirement.
Target Explorations is a growing Technology Enhanced Learning Solutions company with its vast experience in Education Industry with innovative learning products.  
Target Languages is a Language training division of Target Explorations and exclusively deal with Foreign Languages training.
Target Explorations has its base in India for 25 long years and has been pioneer in many innovative learning products. Target realised the critical importance of Foreign Language communication and started the wide research on developing curriculum for foreign languages training.
PowerLingo is a result of pain staking efforts and extensive research. Lingo Fx25 is a final solution for Language Training need of educational institutions.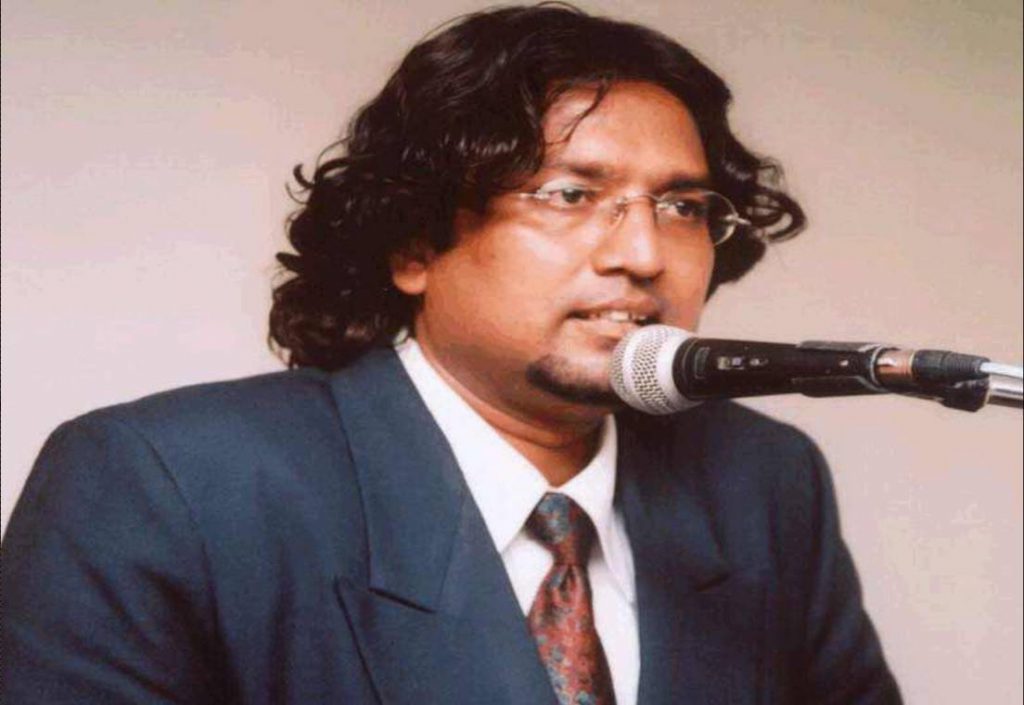 Target Languages is headed by Mr. Mahesh Jagdeo, a graduate of Indian Institute of Management, Ahmedabad with a vast experience of 25 years in Consulting and Training.
He has spearheaded the project PowerLingo, understanding the huge potential that it holds in current scenario of Language Training in India.
Its his vision to empower every educational institution in India to be able to inculcate Foreign Languages culture among students.